Montreal is the biggest city in the Quebec region of Canada. If you want to explore this French province of Canada, this article is definitely a place to start as there are an endless number of best things to do in Montreal!
10 Best Things To Do In Montreal, Canada
1. Old Montreal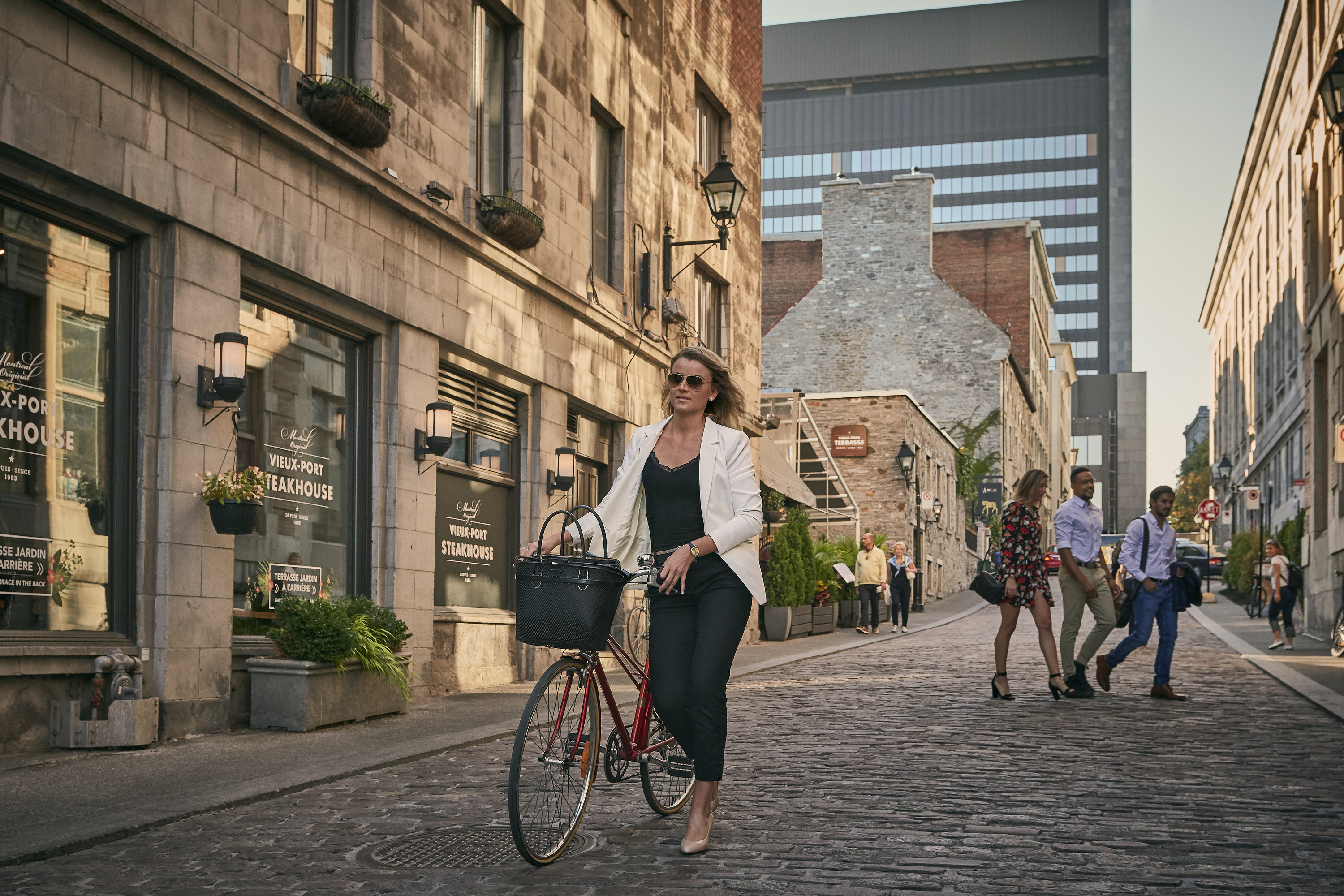 As the site of the original city of Montreal, Vieux-Montréal (accessible from the Orange Line's Place-d'Armes and Champ-de-Mars métro stations) is the hub of the city's culture. Not much has changed in this neighborhood despite the city's rapid urbanization. Horse-drawn carriages traverse cobblestone streets and meander past such notable sites as the Basilique Notre-Dame, the Hôtel de Ville (Town Hall), the Vieux-Port (Old Port) and the Marché Bonsecours (Bonsecours Market).
Here, you'll mingle with Montrealers at sidewalk cafes while overlooking the river, or enjoy the summertime street performers at Place Jacques-Cartier. This is also a popular shopping area (despite the kitschy souvenir shops), and numerous bars and clubs bring Vieux-Montréal to life come sundown. Recent visitors said this area is a must for strolling, eating and experiencing the history of Montreal and feels very European thanks to its beautiful architecture.
Head to La Ronde to go on rollercoasters, a carousel or a massive swing. Plunge headfirst into water, defy gravity or go skydiving.
La Ronde is the second largest amusement park in Canada. It sits on Saint Helen's Island, which is just southeast of the Island of Montreal.
Visitors of all ages can enjoy the amusement park, as in addition to its thrilling rides it also has family rides and kids rides. There are also shopping and dining facilities onsite.