Read on to explore the best things to do in Yokohama (横浜), which is Japan's second-largest city with a population of over three million. Yokohama is located less than half an hour south of Tokyo by train, and is the capital of Kanagawa Prefecture.
Towards the end of the Edo Period (1603-1867), during which Japan maintained a policy of self-isolation, Yokohama's port was one of the first to be opened to foreign trade in 1859. Consequently, Yokohama quickly grew from a small fishing village into one of Japan's major cities.
Until today, Yokohama remains popular among expats, has one of the world's largest Chinatowns and preserves some former Western residences in the Yamate district.
10 Best Things To Do In Yokohama
1. Find instant fun at the Cup Noodles Museum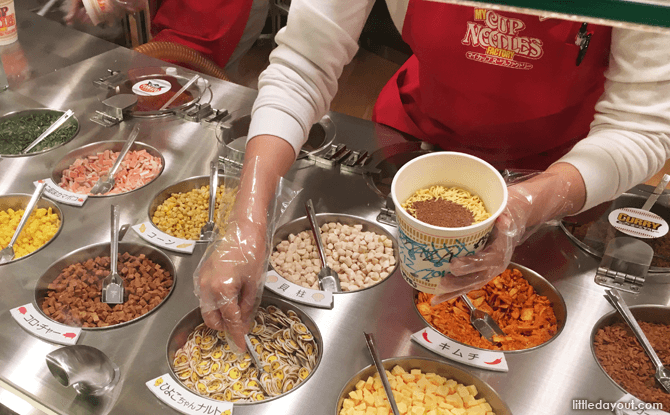 Recall how you survived on only Cup Noodles throughout your college years at this quirky attraction. You'll get to create your own ramen in the Chicken Ramen Factory, while fun exhibitions take you along the life journey of late cup ramen inventor Momofuku Ando, including his parting gift of genius: Space Ramen.
2. Seek some retail therapy at Marine & Walk Yokohama
The Marine & Walk Yokohama mall matches the relaxed ambiance of Yokohama Bay, bringing a refreshing dose of international culture with it. Browse unique products from a bespoke collection of boutiques, including design shops, bag makers and apparel from both domestic and international brands. An array of quirky gourmet stops make it easy to spend the whole day here; including a pie speciality shop (see further down this list), champion paella and a newly opened Peanuts Diner dedicated to all things Snoopy.
3. Hara Railway Museum – Be Amazed by all the Trains
The Hara Model Railway Museum showcases over 6000 model trains and a massive, incredibly detailed diorama of a cityscape complete with trains. If you or someone you know is interested in trains, then this is the place to go to learn about their history, differences in types, and more – a free tablet with QR code reading function is available to borrow here, so that international guests can read all about these trains in eight different languages too (English, Chinese (Traditional and Simplified), Korean, Thai, German, French and Spanish).
4. Coquelicot-zaka Kara – Enter the Studio Ghibli Film World
Daikanzaka Hill in Yamate, part of Yokohama's Naka ward, was the model for the Studio Ghibli's movie "Coquelicot-zaka Kara", also known as "From Up On Poppy Hill". Throughout this neighborhood, you'll find many of the spots and restaurants you can see in the movie. Not only that, but this area is also a really pleasant place to visit even if you haven't seen the movie, so it's an ideal place for those that like to stroll about to visit too.
5. Take in the views at Yamate and Yokohama Foreign Cemetery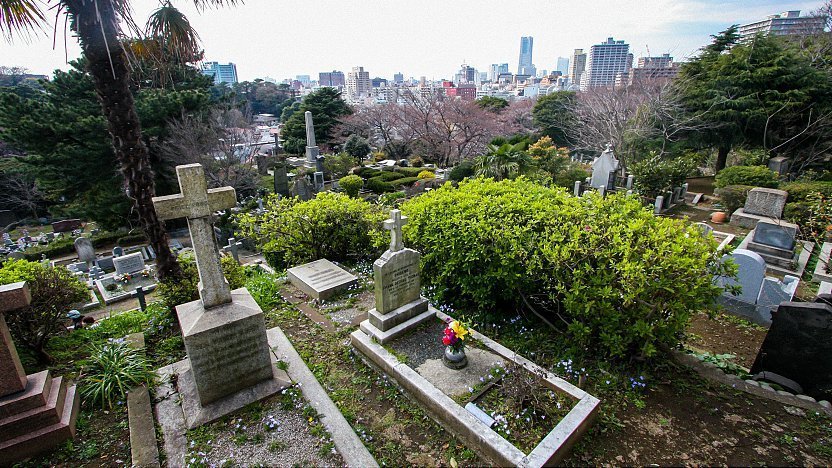 When Yokohama opened as an international trade port foreigners started settling in the area of Yamate, not many of their houses survived until today.
But in Harbor View Park you can see some of the oldest ones. This park also has a lovely view of the harbor, which means you can experience the history of the houses, which are open to the public, and take some great pictures of Yokohama City.
Not far from here you can also visit Yokohama Foreign Cemetery where a number of famous westerners were buried; including one of the first westerners to be buried here in 1854 after Japan ended its national isolation.
6. Go Window Shopping in Yokohama Motomachi
The street of Motomachi, which is close to Yamate, was a shopping street for the foreigners living in Yokohama. Today it hasn't retained those original Western shops, but it still has a Western feel. It is really delightful to walk around, browse the shops and cafes, and perhaps try to recapture how those foreigners felt visiting Japan for the first time 150 years ago. It's among the any list of things to do in Yokohama.
7. Get psychedelic at Cosmo World
It's hard to miss the giant Ferris wheel (one of the world's tallest) that stands at the center of the Cosmo World amusement park. With a light scheme that at night brings to mind the ending of 2001: A Space Odyssey, you'll have a borderline hallucinogenic experience — if you can pluck up the courage to ride it.
8. Explore Japan's biggest Chinatown
Enter Yokohama's vibrant Chinatown and prepare to be mesmerized by the sights and smells of nikuman (meat buns), geppei (mooncakes) and other varieties of steamed deliciousness lining the streets. Come with an empty stomach and see how long you can last before stepping in line to try it all yourself.
9. Land on history at Red Brick Warehouse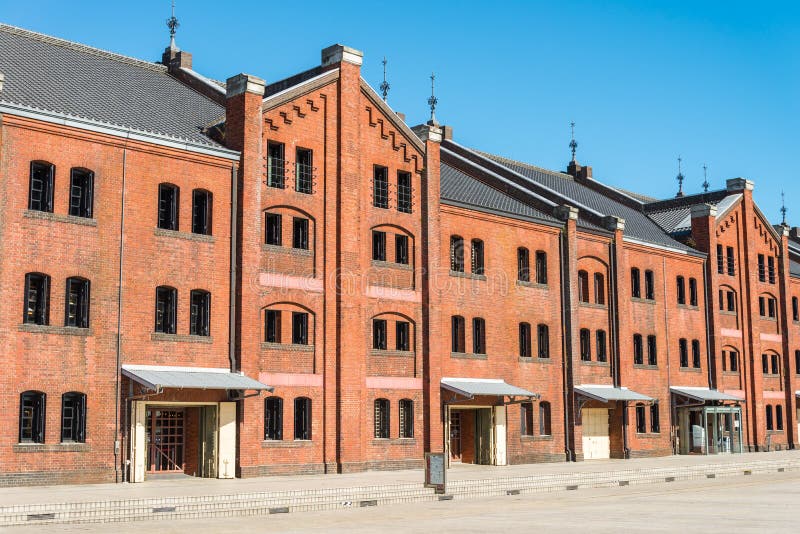 Get a feel for Yokohama's old-new atmosphere at Akarenga Soko or the Red Brick Warehouse. The two brick-clad buildings were constructed in 1911 and 1913 and are located very near the spot where Commodore Perry's Black Ships arrived in 1859. Step inside, though, and you'll discover a whole new world of designer stores and stylish restaurants to keep you busy all day.
10. Immerse yourself in nature at Sankeien Garden
Designed by silk trade businessman Tomitaro Hara, sankei means to pray, and the harmonic beauty you'll see may just cause you to drop to your knees, too. Opened in 1906, the garden boasts sites such as the oldest wooden pagoda in the Kanto area, dating all the way back to 1457.
READ MORE:
https://newlifez.com/best-things-to-do-in-brussels.html