When going to purchase a laptop, individuals consider different specifications to suit their needs from numerous laptop companies. Finding the desired laptop brand can seem a daunting task since there are numerous laptop brands in the market. Due to technological advancement, many laptop companies have emerged and if not careful, you may end up a victim of unscrupulous brands. This article will highlight the top 7 best laptop brands 2021. All brands are designed in different ways to take care of consumer need. Style, functionality, fashion and size are some of the factors that manufacturers consider when developing laptops. The rankings are a simple average of the features but you should definitely consider the features rankings before you pick one.
1. Apple
Apple is definitely one of the luxury brands when it comes to Laptops, Smartphones, Computers and Tablets.
Apple tops the segments like customer support, build quality, user friendly, design, power and display. Their laptops are extremely attractive with a backlit Apple's logo on the back making it one of the best things to show off. When it comes to Mac OS, it totally errors free unlike Windows and incredibly easy to use. Simultaneously, if there's one thing that nearly everyone agrees on, it's that Apple laptops are very reliable and predictable and hence being crowned as the best laptop company in the world
Apple, has an annual revenue of around $230 billion with a net income of almost $50 billion and has more than 120,000 employees working for one of the best laptop manufacturing companies.
Apple offers the best customer support to MacBook users. Besides physical stores, the company offers 24×7 Support over calls, free for a period of 90 days. Moreover, live chat support is also available. Online tech support is also available.
Pros:
Baseline model offers spectacular performances
Devices are extremely fast and responsive
Excellent battery life
Enviable aesthetics
Apple has a global laptop market share of almost 6 percent
Retina display supports unmatched colour reproduction
MacBook's have excellent speakers
Exceptional customer support
Allows users to install Windows via dual boot
Cons:
Hardware isn't built for gaming
Higher price tag
Non-upgradeable RAM
2. HP
HP may not have always had the best laptop reputation, but the latest HP laptops have taken some design cues from their contemporaries and have really raised the bar. The current crop of notebooks are fast, powerful, and easier for consumers to adopt for their personal projects. They're also quite lovely, with the new gem-cut design adorning the Spectre line and a sleek, modern look to the latest Envy 13. Through it all, HP has earned a reputation for reliable laptops with very competent customer services.
Today HP regularly goes head to head with some of the best laptop manufacturers in the world. Its Spectre x360 stole the show against the Surface Laptop in our head to head and even gave the Surface Book 2 a run for its money. There are even AMOLED versions of the Spectre x360 15 and brand-new Spectre x360 13 that provide incredibly bright and vibrant displays that will please creative types and Netflix bingers alike. The new Spectre x360 13 even fixes its large bezel problem and cuts the smallest figure for a 13.3-inch 2-in-1 with AMD Ryzen 4000 processing power.
Customer support options place HP in the top five of all manufacturers. With options for up to three years of comprehensive warranty, you can net yourself some serious protection for your new laptop too.
HP's laptops may not always steal the show, but its lineup of hardware is stronger today than it's ever been and is all well worth considering if you want an alternative to some of the above offerings.
Pros:
HP offers laptops for every price bracket.
It has competent customer support system.
HP offers a comprehensive device warranty of up to 3 years.
The company has a 22.6 percent global laptop market share.
Comes with AMOLED screens on high-end gadgets.
Slimmest possible convertibles.
Cons:
One-dimensional design cues except for the high-end models.
Its hardware durability doesn't inspire confidence.
Inconsistent battery support in select models.
3. Dell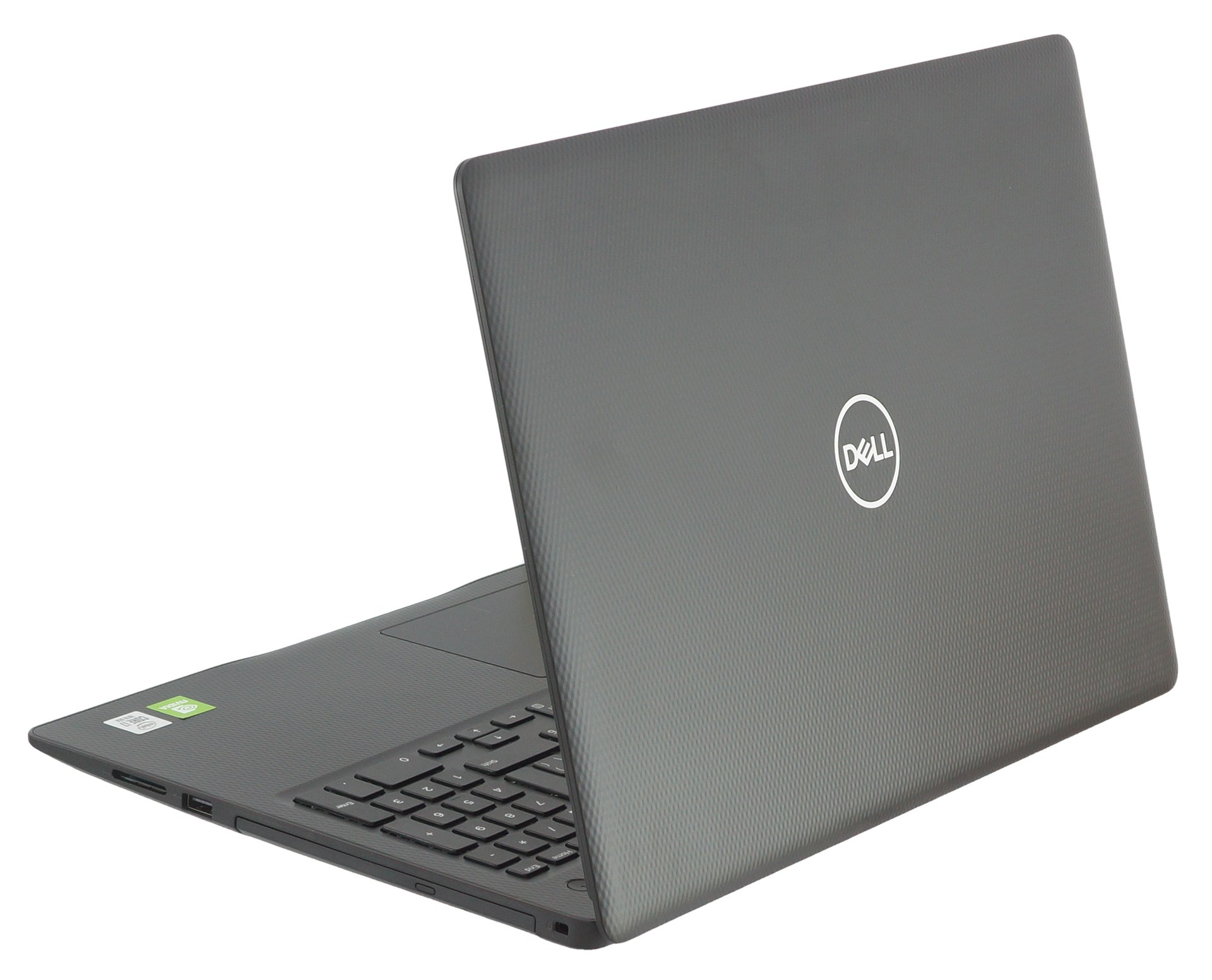 If you're looking for a decent Windows laptop then you will certainly have to go with the Dell. Their technical and after sales support is really worth praising and is appreciated by users worldwide.
Majority of Dell laptops are budget-friendly and most of their design and hardware is very straight forward and powerful. However, not everyone likes a simple design and that's the only reason some users avoid Dell.
There are number of reasons for why Dell is the best Windows laptop brand like their support, professional design, fair prices and durability. If you want to stick to one brand for all time then you can easily go with their three series' like Inspiron, XPS and Alienware.
Inspiron is a perfect choice for budget users where XPS can be used for high-end usage and of course Alienware for gamers. Also, according to recent lists, Dell is one of the best-selling laptop brands in 2020. They have laptop for just about everyone.
Their collection of laptops is seriously hard to count and most of their notebooks have all the latest features covered including touchscreens, backlit keyboards, powerful processors and long-lasting batteries.
The annual revenue of this laptop company is around $50 billion and almost 101,000 people work for these top laptop company.
Pros:
Ultraportable and innovative devices that are ahead of time.
Extensive product range.
Dell manufactures light laptops.
Global market share of 17 percent.
Every gadget boasts of decent battery life.
Excellent and prompt customer service.
30-day return policy.
Newer design elements including slimmer bezels
Excellent screen to display ratio.
Cons:
The minimalistic design puts off certain users.
Company doesn't offer goodies and additional kits with the laptops.
Minimal discounts on the actual product price.
4. Asus
Asus laptops might not often take the top spot in our best-of lists, but they usually warrant a medal placing due to their fantastic all-round capabilities. The current crop of its laptops includes thin and light Zenbooks, affordable Chromebooks, as well as powerful gaming machines like the incredible 2020 ROG Zephyrus G14. And as much as anyone, Asus is leading the movement to tiny bezels that pack as much laptop as possible into the smallest chassis.
The Asus Zenbook 13 has one of the most attractive and distinct designs we've seen, an excellent 1080p screen, and long battery life. The Asus ZenBook S13 UX392 is also a stunner, and it comes in with a 97% screen-to-body ratio thanks to bezels that are just 2.5 millimeters thick. Other excellent choices from Asus include the Asus Zenbook 15 UX534FN and the Zenbook 14 UX425, both of which come with thin bezels and small and light chassis, along with plenty of performance.
Consider Asus the David to the Goliaths of Dell, HP, and Apple. It makes great laptops at attractive prices, and the company even tosses in a year of accident and spill protection for free.
Pros:
Excellent displays and screen-to-body ratio.
Innovative design elements.
Complementary accident protection plans with selects devices.
Dedicated line-ups for a professional gaming experience.
Decent line-up of convertibles.
Global market share of 5 percent.
Cons:
Certain gadgets are top-heavy.
Battery support can be an issue on specific gadgets.
READ MORE:
https://newlifez.com/how-to-fix-a-laptop-charger-port.html